Some clients have a clear vision, while others need a little help getting there. Most production companies only shoot and edit. We do everything including high-level creative work (concept development, script writing), and vital pre-production logistics (casting actors, location scouting).
Full HD/4K Video Shooting
Editing/Post Production
Concept Development/Writing
Casting/Production Planning
Motion Graphics/Color Grading
Full Location Lighting/Sound
Voice Over and Music Sourcing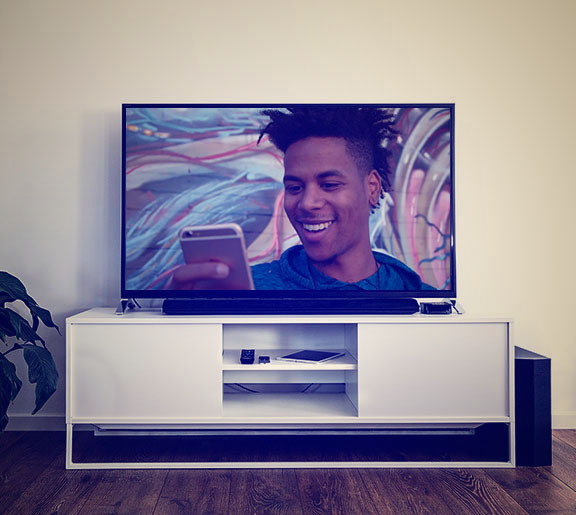 Commercial & Industrial Video
Startup Explainer Videos
Product Marketing Videos
Interviews/Testimonials
Broadcast Packages
Crowdfunding Videos
Social Media Content
Ethnographic Market Research
No two productions are the same. Each shoot provides challenges unique to realizing its vision. Crew, gear and budget requirements vary wildly. Whether it's a one day shoot in your office, or 2-week shoot spanning 3 continents, BETA will work with you to help design the optimal production that meets all your needs.